丂丂丂丂丂丂丂丂2-2-2, Kano-cho, Chuo-ku, Kobe
丂丂丂丂7 min walk from JR/Hankyu Sannomiya-Station
丂丂丂丂丂丂丂丂丂 丂丂TEL 078-241-2161

丂丂丂丂丂丂Open 丂 Tue to Sat 19:00乣24:00
丂丂丂丂丂丂Closed丂Monday & Sunday ( Occasionally)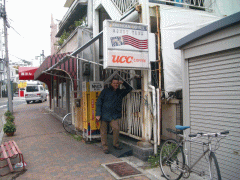 Live music on every nights!
Show starts at PM 20:30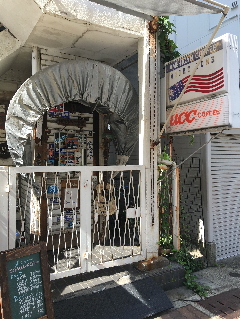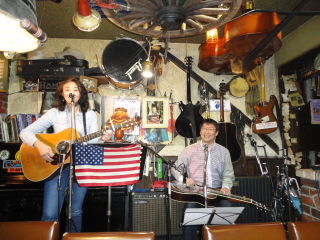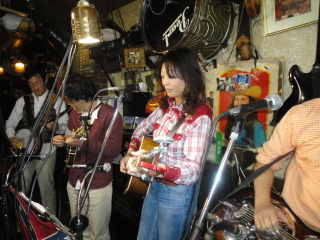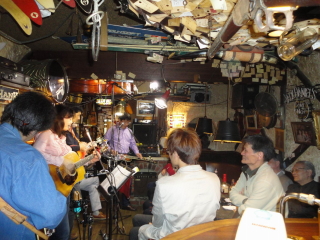 Kobe Honky Tonk丂
丂丂丂丂Live & Music! in Sannomiya, Kobe
丂 丂丂丂丂丂Good Ol' Honky Tonk Bar
丂丂丂丂 丂with Country & Bluegrass Music 丂
Kobe Honky Tonk
2-2-2, Kano-cho,
Chuo-ku, Kobe

恄屗儂儞僉乕僩儞僋
恄屗巗拞墰嬫壛擺挰2-2-2
TEL 078-241-2161

Open 19:00乣24:00
Closed:
Monday
Sunday ( depends )
仚Y2017
Special on the month!
June 30乮Fri乯
丂丂丂丂丂丂丂丂Naomi & Hashi ( Country Music Duo )
丂丂丂丂丂丂丂丂Naomi Furusato丂Vo & Gu
丂丂丂丂丂丂丂丂Hashi Hashioka丂 Vo & Gu
丂丂丂丂丂丂丂丂1st PM 20:30 丂俀nd PM 21:40
Schedule in June, 2017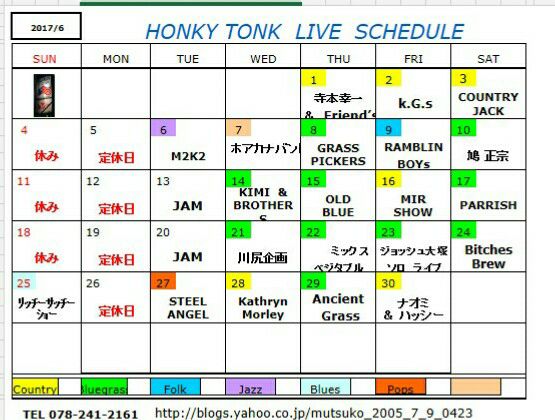 JPY丂700乣
JPY丂500乣
JPY1,000
JPY1,000

丂丂丂Menu
Drink
Foods
Country Pizza
Country Spaghetti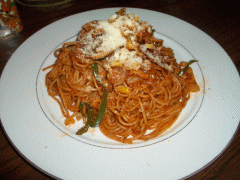 Country Spaghetti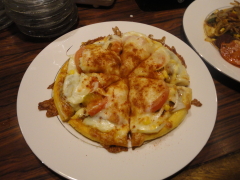 Country Pizza
Enjoy American Country & Bluegrass Music

Live music on every nights!
仚1 Min from Kano-cho cross roads
丂7 Min from both Shin-Kobe and Sannomiya station


Country & Bluegrass music.
Live show every nights!

Open since 1970's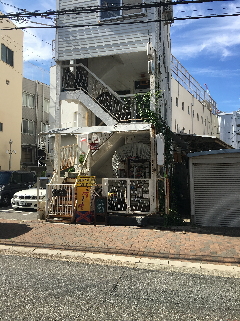 仚Enjoy Bar and Live Music!